Group Singing Lessons | Ages 6-18yrs | Sutherland Rehearsal Studio | Shire Performances
Allegro Choir | Training Choir | Performing Choir | Teen Voices
Develop your singing voice, musical skills and confidence in an atmosphere of fun and encouragement.  An exciting organisation for talented singers in the local area. 
We endorse a philosophy that learning music should be fun!  We take a holistic approach to teaching singing with the view that our students will develop a lifelong love of music.  
There are four separate choir groups catering to our different levels and ages of students.  Each group meets for a weekly rehearsal and receives regular performance opportunities including a CD recording.  The upper levels of the choir perform more often and are selected to perform solos at concerts.
Parents value the hidden elements of our curriculum; a focus on developing confidence, self-esteem and presentation skills. Growing up in the SSCC transforms even the shyest children into confident young people who have the ability to stand in front of a crowd.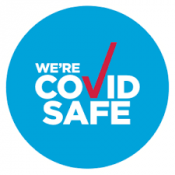 1 on 1 Lessons | Ages 6 - Professional Adult | Engadine Studio
Singing Lessons | Piano Lessons | HSC Music Tutoring
Quality music tuition catering to beginner students right through to working professionals.  Learn from the best in the business - a highly qualified music teacher who is also an accomplished professional performer.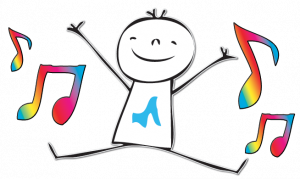 Welcome to Cantabile Music! (Can-tar-bi-le meaning 'in a singing style').